Happy National Margarita Day!
Whether you like your margs with a hint of lime, orange or the spicy zing of jalapeños, Sun State Hemp wants to help you elevate your bartending repertoire by infusing your favorite citrusy cocktail with CBD.
We've compiled our top Margarita recipes for you to experiment with, and no matter which you choose, you're sure to reap the relaxing and soothing benefits of CBD. Wow your guests, or simply enjoy a relaxing drink yourself with these great CBD infused Margarita ideas!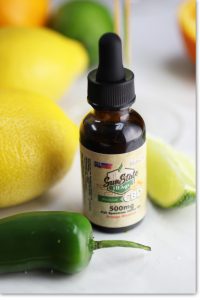 Classic CBD Margarita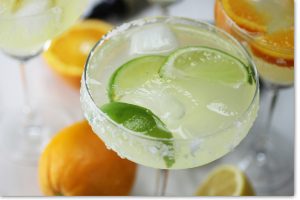 Orange CBD Margarita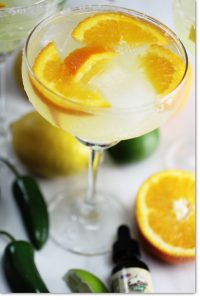 Honey Lemon CBD Margarita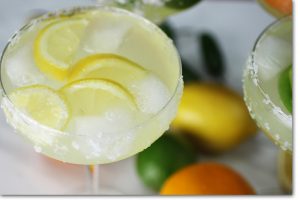 Spicy CBD Margarita