CBD, or cannabidiol, has recently acquired favor as a dietary supplement due to its possible health advantages. CBD comes from the cannabis plant. Yet, CBD legality differs by state, leaving customers uncertain about their rights to acquire and use CBD products. The purpose of this page is to provide an overview of the current legal position of CBD in Florida, allowing you to make informed judgments.
What exactly is CBD?
CBD is a natural substance present in the cannabis plant. Unlike THC, which is the psychoactive component of cannabis responsible for the "high," CBD is non psychoactive. Instead, it has potential health benefits such as decreasing anxiety and inflammation, alleviating pain, and enhancing sleep quality.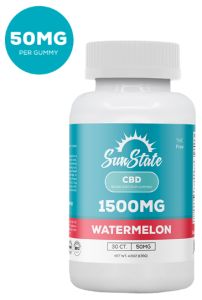 Is CBD Oil Legal in the State of Florida?
CBD oil is legal in Florida, but there are certain things to keep in mind. Florida enacted Senate Bill 1020 in 2019, allowing hemp-derived CBD products containing less than 0.3% THC lawful in the state. Nonetheless, marketing CBD products derived from marijuana with THC concentrations more than 0.3% remains illegal. In Florida, medical marijuana is allowed, but patients must get a prescription from a licensed physician and complete specific standards.
What Should You Look for When Purchasing CBD in Florida
When purchasing CBD products in Florida, it is critical to conduct research and buy from reliable sellers. To assure safety and accuracy, look for hemp-derived products with less than 0.3% THC and third-party lab testing. Consider purchasing from legal dispensaries or pharmacies, as these establishments are regulated and must satisfy specific standards.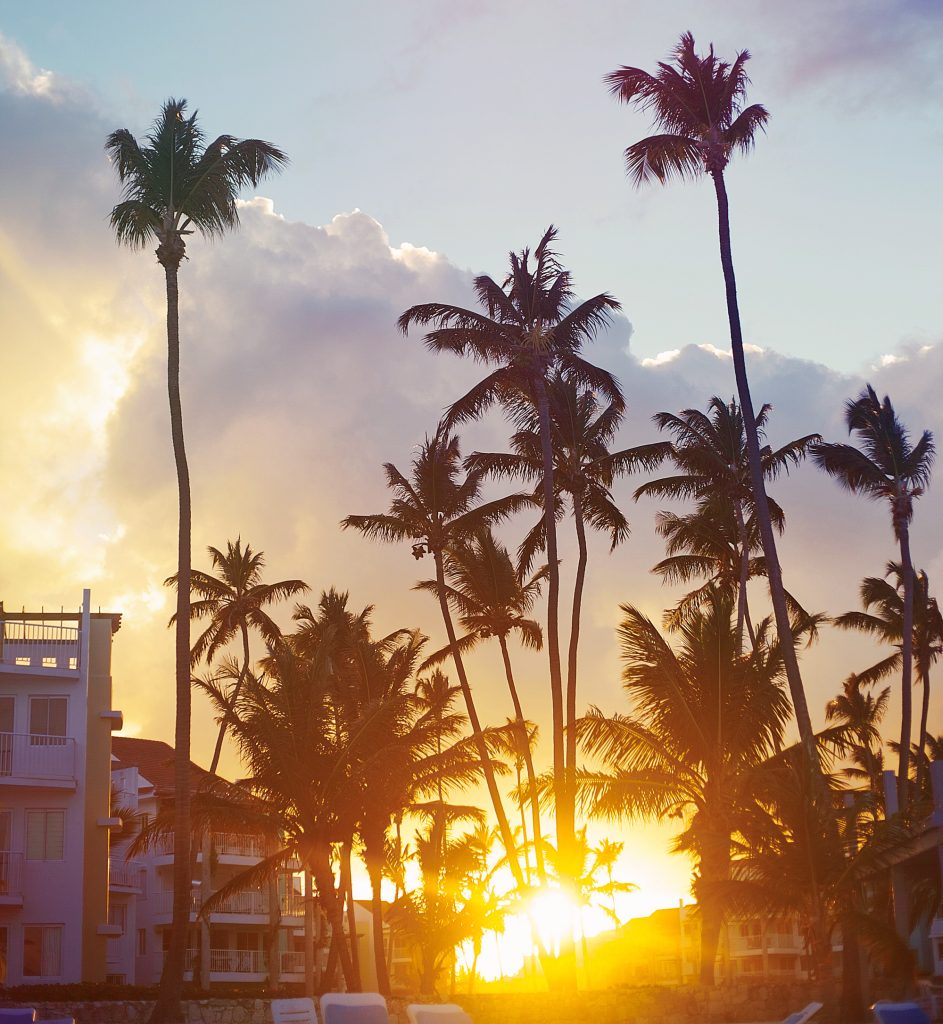 Last Thoughts
While CBD is legal in the state of Florida, it is critical to understand the laws and regulations that regulate its use. Purchasing from trusted providers, looking for goods with less than 0.3% THC, and utilizing third-party lab testing will assist you in legally reaping the potential health advantages of CBD.
11/30/2023 Update
CBD Legal Status: In Florida, CBD derived from hemp with less than 0.3% THC is legal, aligning with the federal 2018 Farm Bill standards.
Marijuana-derived CBD: CBD products from marijuana are not legally available for general sale. Recreational marijuana remains illegal, with possession incurring legal penalties.
Medical Marijuana Program: Florida's program has expanded since 2014, allowing patients with specific conditions like cancer, epilepsy, and multiple sclerosis to access higher THC, marijuana-derived CBD through a medical card.
Consumer Advice: Due to unregulated CBD product manufacturing, it's advised to buy from vendors offering third-party lab reports, opt for full-spectrum CBD from organic hemp, and be wary of exaggerated health claims.
View Our Most Recent Lab Report Here
Excellent