CBD comes from the hemp plant. It doesn't get you high, it has a good safety profile, is non-addictive, and could support the health of millions of people. It's an amazing discovery, right? I think we should all pop open a bottle of CBD prosecco to celebrate how far we've come. Not so fast. Because we currently sit at a pivotal moment in the history of cannabis regulation. Let's dive into how we move forward with hemp and CBD.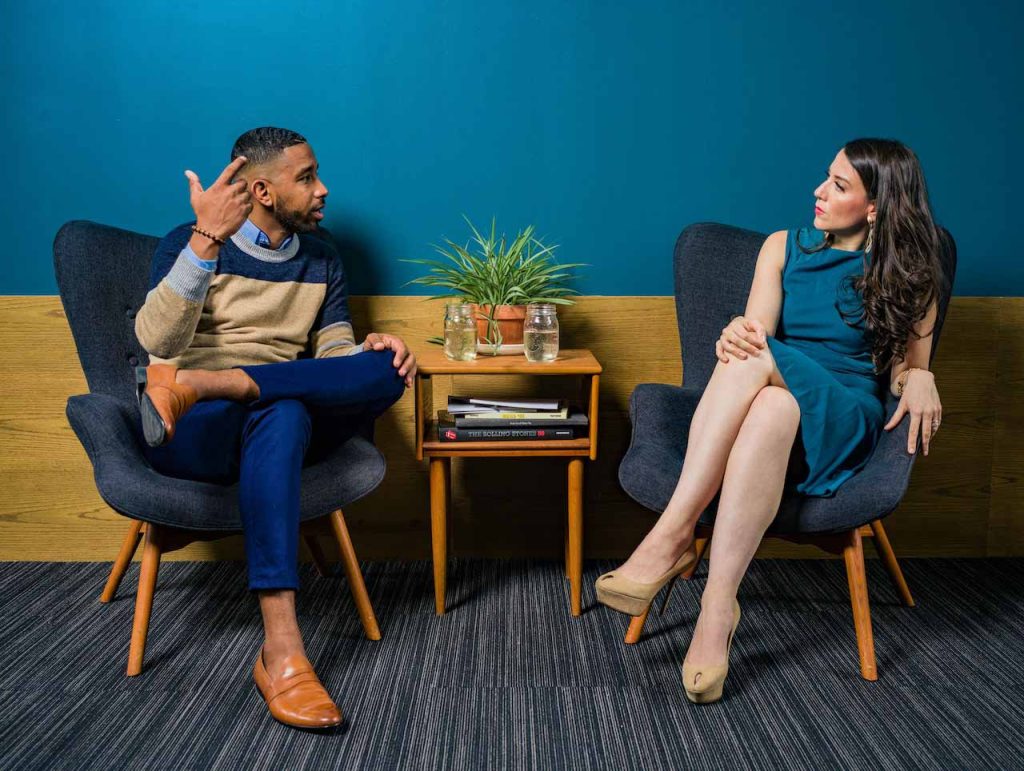 Laws on cannabis have kept a culture of fear around cannabis – and everything related to it
We don't like to change our laws on 'controlled substances' very often. We've only done it a few times before, like when we made it practically illegal back in 1937and then again in 1970. Since then, Cannabis has been vilified heavily. The idea that weed is frightening is deeply rooted in our culture. It even affects the way we think about hemp, the non-intoxicating version of the plant.
After almost 90 years of criminalization, we're finally about to revisit the cannabis question, and the decisions we make today will set the course of this industry for generations to come. Now, this is obviously a ton of responsibility. And it's very important that we get it right this time. Part of getting right means doing more research. Setting tough marketing standards and ensuring stringent safety guidelines. A lot of products on the shelf today just doesn't adhere to the right standards. Without these standards, there won't be any trust. We can't continue to kick the can down the road, because the longer we delay our regulatory decisions, the longer we deny access.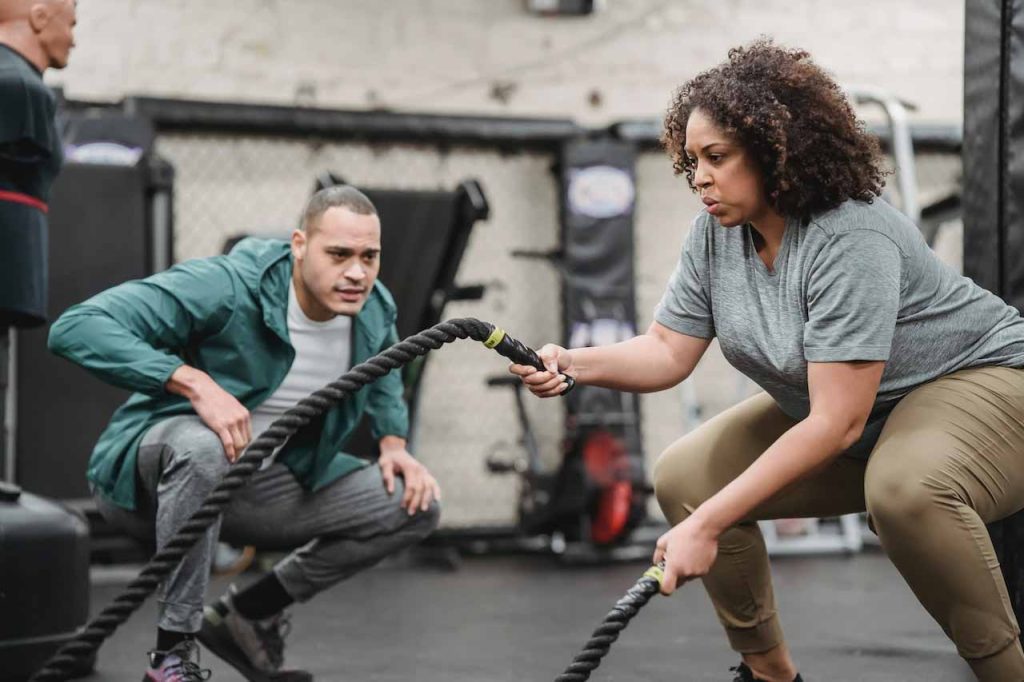 Science, Regulation, and Common Sense
We need to move forward based on real science, one step at a time. I'm talking to you about CBD today because it happens to be a pretty great first step. It's health-supporting, it's natural, and we have a growing database of research to support its newfound popularity. So how do we move forward on CBD regulation? Well first. We all need to determine what it is.
There are a lot of people out there who will tell us that CBD should only be available as a prescription medication. Some of those people are – big surprise – pharmaceutical companies. And they're well aware that the CBD industry is projected to be worth a staggering $47 billion in a few short years.
It's worth being a little skeptical of those motivations. Sure, some of it comes from needing more research into the cannabinoid, but a lot of it has to do with the stigma around cannabis. We need to reevaluate our perceptions – that CBD is in fact a natural plant ingredient with great potential. It's practically a "superfood".
So how do we turn around people's mindset? How do we get regulation based on common sense? Fortunately, we already have a pretty good blueprint for that, thanks to America's all-time favorite stimulant – Caffeine.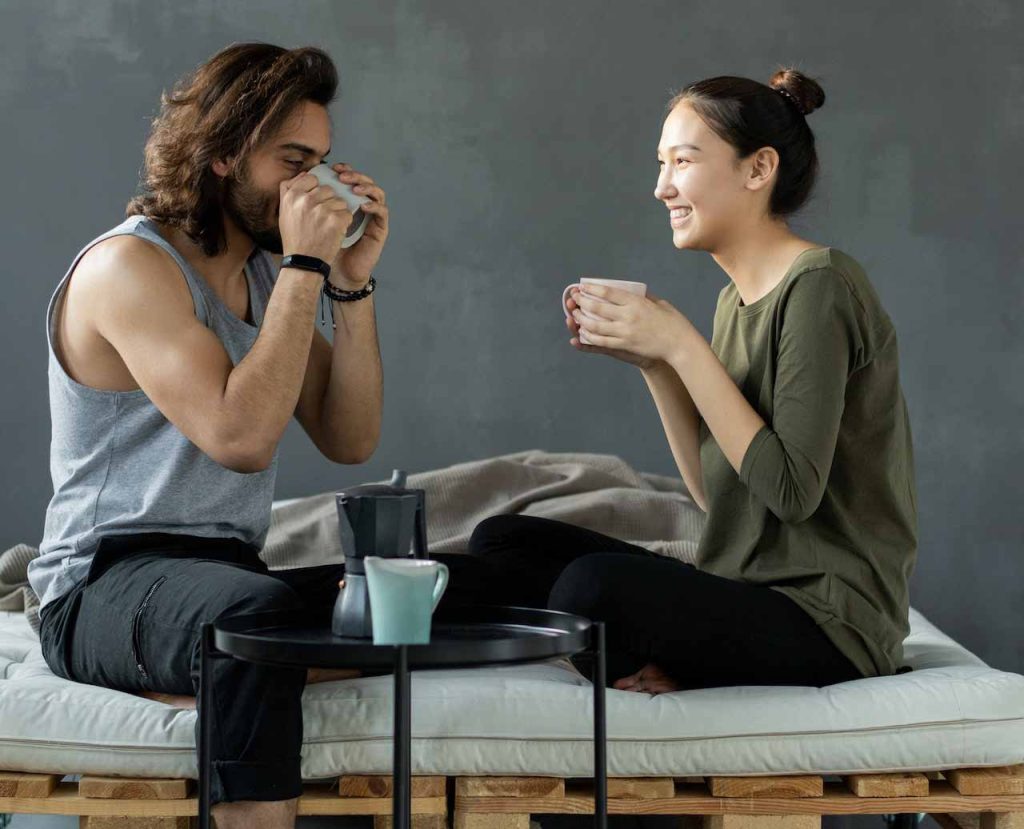 Caffeine is the road that CBD has to travel in order to be widely accepted
Now I know it might seem strange for me to stand up here and compare CBD to an everyday chemical like caffeine but bear with me; They both are plant-derived, we use them to in regards to our mood and energy levels, and they've both gone through . Caffeine was once vilified too. Back in 1909, the United States government filed a federal lawsuit against Coca-Cola for marketing their product that contain caffeine, which they deemed to be unsafe.
Nowadays, caffeine can be found in all sorts of products, from food and beverages to cosmetics and even medication. We ensure that caffeine products are safe and labeled properly. And then we let people decide if they want it, when they want it and how they want it. Today, It's safe to say we're all pretty comfortable with that system. We need to take the same step forward with hemp and cannabis. Cannabinoids like CBD should be seen as no more threatening than a cup of coffee.
And if we do it the right way this time, we have an opportunity now to give millions of people access to something that could improve their work lives, their social lives, and their overall happiness. But we need to take a step back first in order to move forward and toss aside those outdated stigmas. Because this plant is a lot more than just a weed. Cannabis should be viewed as a way to support to lives of millions. So let's hit the reset button on cannabis, and take steps towards ensuring the future of this plant, starting with a fresh look at CBD. If we can change our perspective on one aspect of this plant, imagine what that future could bring – for you, for your loved ones, for the world.