It's time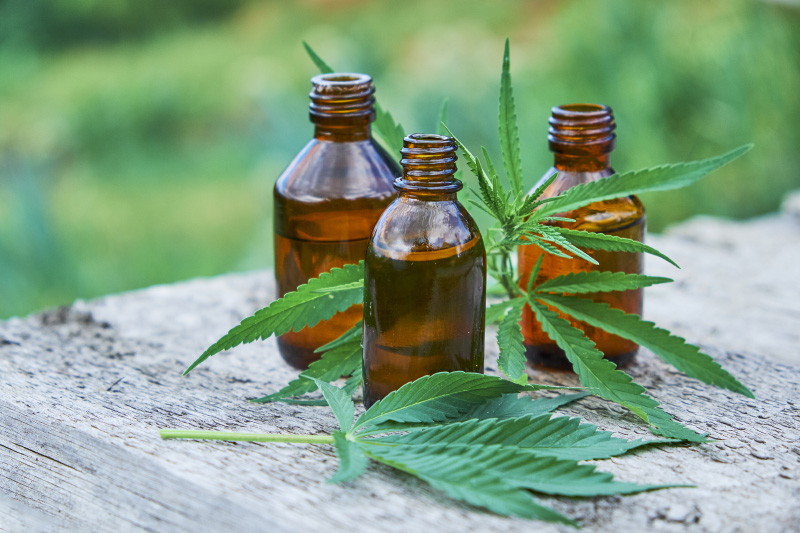 for one of our 5-Minute Catch-Ups, where we cover topics in less time than it takes for you to skim your morning emails and grab a cup of coffee. Today we're going to cover a few quick tips for getting your Private Label brand on the path to success in the world of Hemp and CBD.
When it comes to building your private label, it can tough to stand out from the crowd. Today, let's go over a few approaches that modern brands take to elevate their position in the market.
Going viral: Focus on User-Generated Content
Okay, so most brands dream of having their products 'go viral' and splash all over social media sites with rave reviews. The marketer's dream, right? If you want to get that UGC game running, then you need to engage with it on as many levels as possible. Customers want brands they relate to, brands that do their part to help support the world and broader social causes, brands that show real people using their products with other customers' reviews. Show authenticity, build trust, engage with your customers on an interactive level and they'll respond.
Innovating through Customer Feedback
When you engage with your customers, they'll be willing to offer feedback. This is critical – while only 5-10% of customers write reviews, 84% of people trust those same online reviews with a deep degree of trust, akin to a recommendation from their friends. People love what they love, and you can either fight it, or you can ask them what they'd love to receive instead! Encourage feedback on every order with post-purchase emails. Go out to trade and event shows and put your product out there. Engage them with contests that they can share to others to expand your pool of customers! Getting customers to stay with you and help you improve your product will put you ahead of the curve.
Local Laws and Compliance for the Hemp and CBD Industry
Hemp and CBD laws can vary wildly throughout the country. Don't just rely on the word of others – make yourself the expert of what you need for your brand. Many individuals still have questions about the safety and reliability of CBD, and that means you've got the opportunity to be a leader. This means having an easy to navigate websites, non-gimmicky labels, and showing they're a business to be trusted with freely-available lab tests for all products.
Private Label Brands can be incredibly Rewarding
It can be a dream to go from an enterprising individual to a business owner with a beloved, recognized brand; it's also a lot of hard work. If you're looking to simplify the process of building your CBD brand, turn to Sun State Hemp. We've got years of experience building private label brands, helping you get the customized products you need, alongside creative design solutions and lab testing on all products. We can offer kosher and GMP-certified products, with low minimum orders to start.