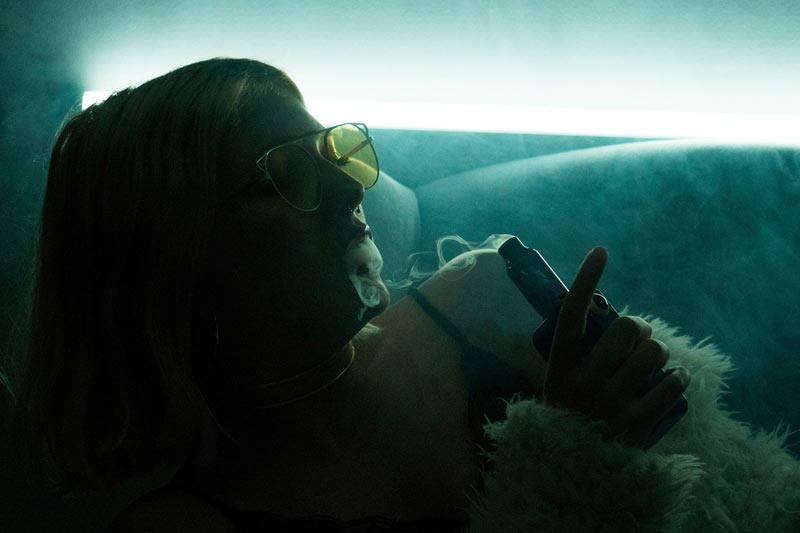 A Perfect Party, Something a bit more exciting
Burning Man. t's hard to describe the experience. The most important part of enjoying Burning Man or one of their associated event is to experience and savor each moment at these incredible festivals. Don't allow outside forces to hinder your experience – instead, relax and enjoy some of our CBD full spectrum gummies; they are a sure way to let you relax and feel the vibe.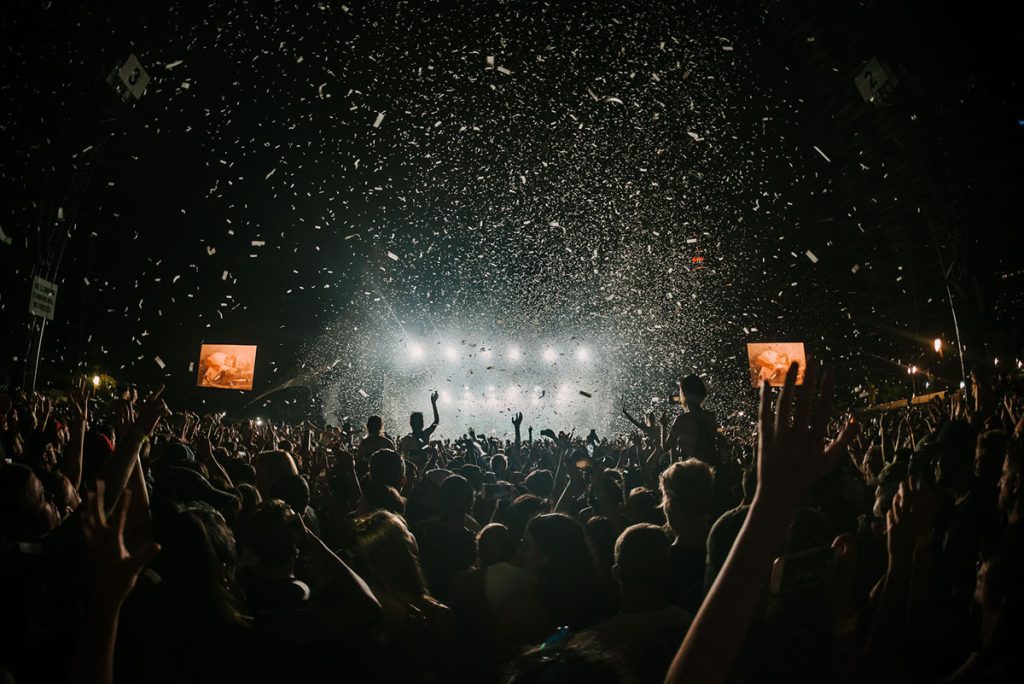 The peak of summer is fast approaching, and with it, Burning Man events, a once-in-a-lifetime experience. Although Nevada has the most (in)famous one, the Burning Man Organization has events across the country – and the world – going on all summer long. If you're a music lover, then you need to get ready for the environment that you'll be heading to. Start by packing several days' worth of clothing, some electric transportation mode like an e-scooter, camping supplies to last you a week, your favorite delta 8 gummies (where local laws allow for it) and of course, your best techno playlist. To offer a quick word of wisdom, try not to run short of goodies and have to beg for supplies from your friends – or worse, spend a dream weekend without your favorite CBD and Recreational products,

Festivals can get incredibly crowded. Plus, if you're got a good stash of delta 8 gummies, expect to get hit up to share them. Some people embrace the adventure and the camaraderie, while others prefer not to bring any of their favorite supplies to an event of such magnitude (lest they get used up quickly). It's up to you how you want to handle it, but don't forget to step outside of your comfort zone; if there was ever a time to go wild, then this is the time. Let loose a little, enjoy yourself! Festivals are the perfect time to try out new, exciting flavors while you experience the creativity on display.
If you're going with a group of vapers, assign everyone a different kind of product to bring so you'll have a variety to sample once you get there. If you're thinking of our CBD gummies, pick up a party pack that might be fun to share.
Here's the short list of what to bring to a Burning Man event:
It's the perfect time to bring in the party-ready "festival flavors." Nothing screams "ready to party" more than the combination of art, music, and Delta 8 THC super-premium gummies. Don't forget that you're going to be at this kind of festival for several days; there will eventually come a moment when you'll start to crave your mainstays. So, in addition to your delta 8 THC gummies, if you are into vaping, make sure to pack your favorite vape gear or e-liquids. As nice as it can be to experiment, you'll also want to have whatever makes you feel most at home.
Interact, Don't Just Observe
It's worth being aware that these festivals aren't as simple as just showing up and surviving for a week.
There are endless events and activities in which you can participate, so get involved! Whether it be an obscure yoga class, watching a live TED talk, or a dance party, get involved with all that the Burning Man community has to offer. Your time there is about what you experience, not observe. if you are a little shy, share one of our fabulous Delta 8 pre-roll with some of your neighbors to break the ice.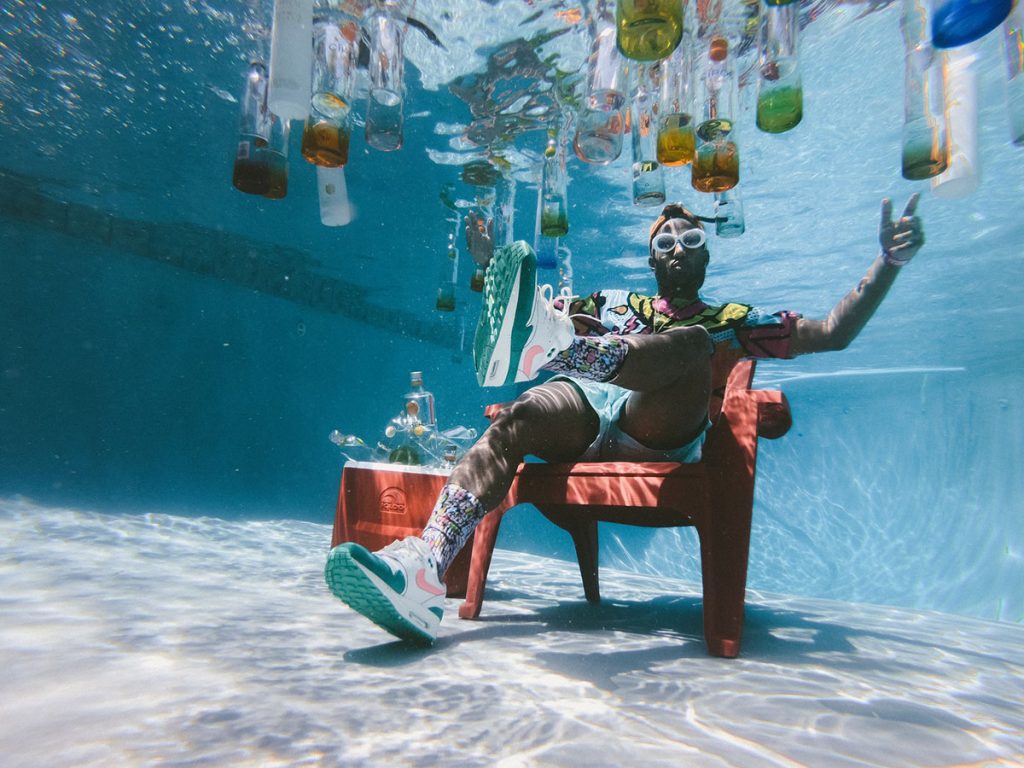 Music festivals are a fantastic way to enjoy the great outdoors as well as a spiritual and artistic expression. But remember, you're still likely to be living on battery packs and limited charge when you bring your devices.
Think of it like being at the Starbucks, Sure, there are charge ports that exist somewhere, but a whole hoard of coffee drinkers have already staked a claim on them and look like they'll fight you if you get too close. It's safe to assume you'll have very little access to any kind of power outlets while you're rocking out. So stock up on portable chargers and extra batteries to bring with you. And be sure you've charged them adequately before the event!
Remember that you're at a festival, with thousands of people around you that are here to
enjoy themselves in a peaceful and harmonious way; this might be a once-in-a-lifetime event for
many of them, so be cool, courteous, and keep the love going.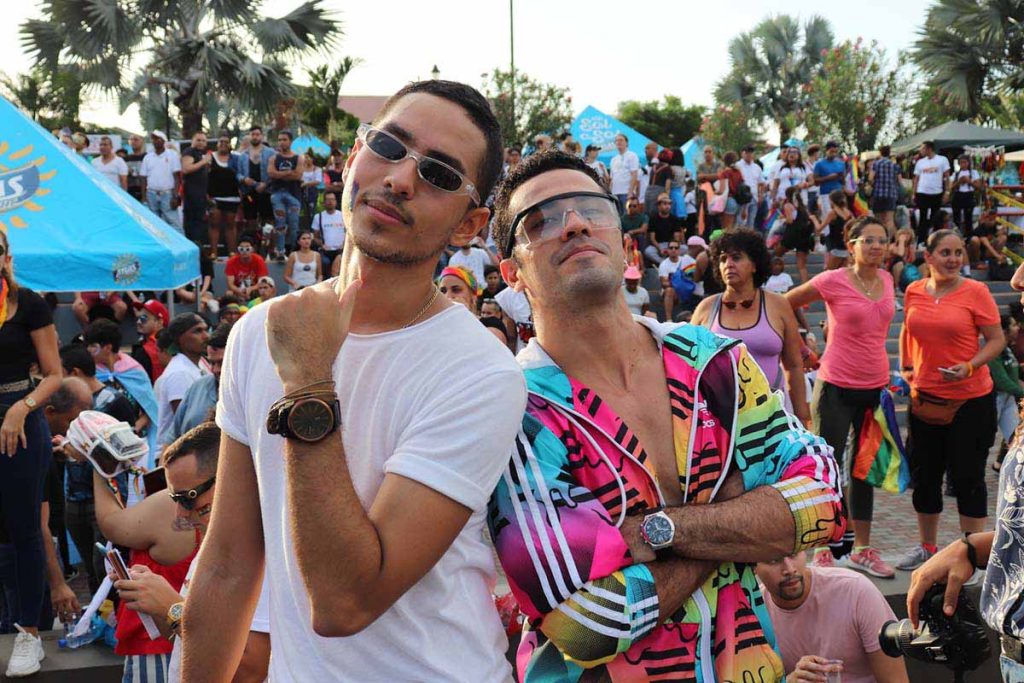 Burning Man events are about Gifting, not the grift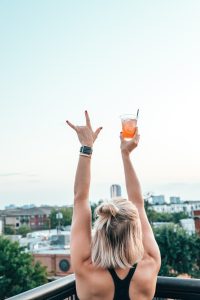 One of the most well-known aspects of Burning Man is the existence of the gifting economy. The dollar is rarely used, if at all. Everyone spends their time giving gifts, which aren't just physical objects.
A gift can take the form of a smile, a helping hand, or a sweet compliment; it is indeed a very particular way that Burning Man events differentiate themselves from regular exchanges. If you've got something to share, make that your way of saying thanks for what others have put the time in to make.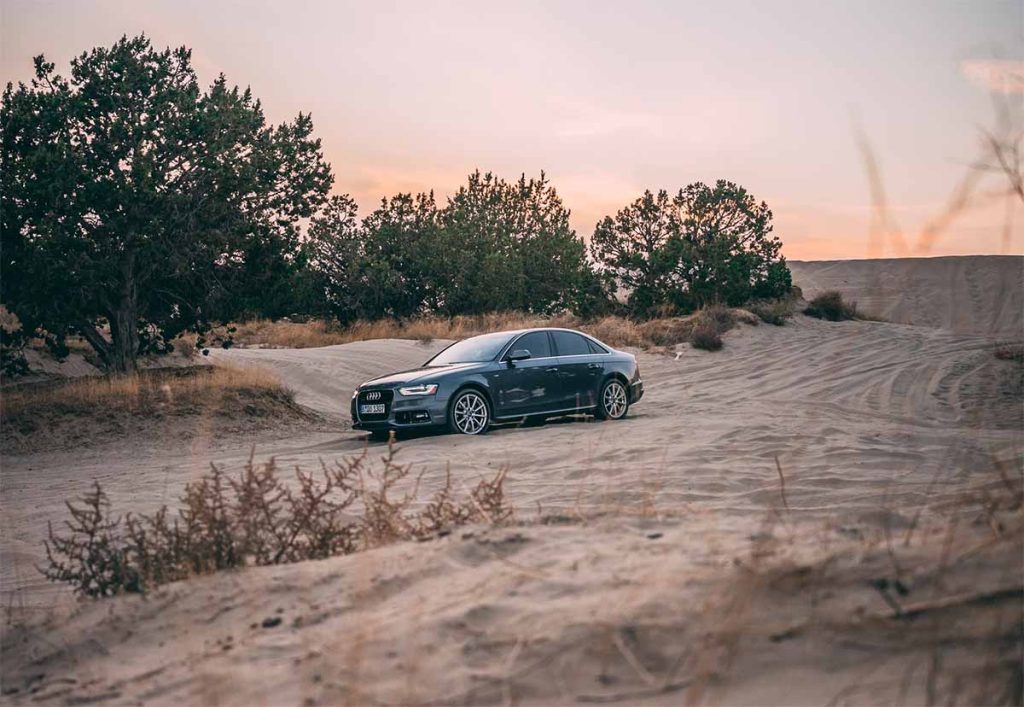 When it comes to money, our advice to you is to only bring what you might need in an emergency, and leave the rest at home. The only currency you need to offer at Burning Man is the gifting kind.

Whatever else your heart desires, get ready to pack enough goodies and gifts. You will see how generous and giving people are in exchange, and how beautiful human nature is.
The CBD products we recommend are ideal for active festival environments. If you're craving some shuteye, pick up our Broad Spectrum Sleep PLUS Capsules. For maximum recovery after hours of dancing, unwind with our Muscle and Joint Arnica Balm when you're feeling sore. Nothing can bring down a Burning Man event for you like stiffness when you want to feel ready to party.
If you want to kick back further, pick up our Delta 8 THC 30mg lollipops, which are a fantastic way to relax and make for an awesome way to introduce yourself to others. If you're more the vape type, grab a jar of our Delta 8 Diamond Sauce for filling your vape with smooth diamonds and rich terpenes. It's easy to pack and the smoothness is undeniable.
Plus, who can resist Shots? Non-alcoholic, just delicious and packed with Delta 8 THC. Enjoy the Burning Man festivals, and remember: it's all about the love.