Choosing the right CBD distributor is an important first step when diving into the world of hemp. Some key things you should ask yourself are: Am I looking for full spectrum or broad spectrum CBD gummies? Does this company offer easy access to lab reports? In this article, we'll dig deeper into how you can make a well-informed decision when seeking the right CBD gummies for you.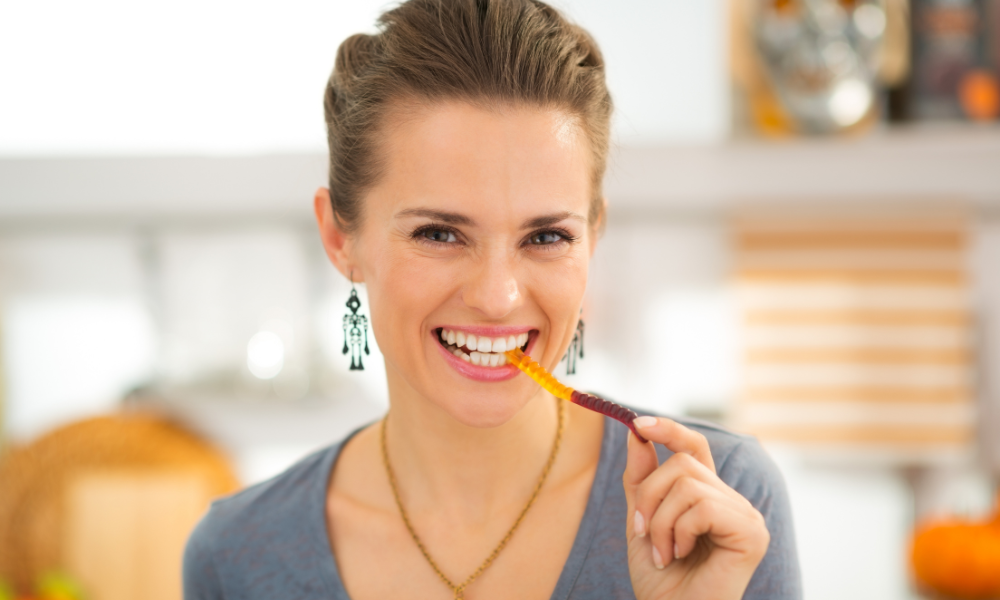 Full Spectrum vs Broad Spectrum
Let's start here. There is one very simple yet profound difference between full-spectrum and broad-spectrum CBD gummies. Full-spectrum CBD works in conjunction with other cannabinoids, such as THC, to offer more potent and effective results. Though the THC content is minimal and not nearly enough to induce any psychoactive effects, taking full spectrum CBD products is claimed to provide better results when treating symptoms of anxiety and depression.
Taking broad spectrum CBD, however, seems to lend itself to milder results in some studies. It may still help in treating inflammation and have other health benefits, but there seems to be little dispute that full spectrum is the way to go if you want more obvious results. If you're someone who wants to stick to only CBD and avoid THC or other cannabinoids altogether, broad spectrum is a good place to start. One of the great things about CBD is that it allows you to go at your own pace without worry. Though full spectrum seems to be the more potent way to go, feel free to start with broad spectrum and see how that feels for you. The results will come, albeit presented in a much more subtle way. If you want bolder results, start with a low full spectrum CBD gummy and work your way up.
Many companies sell both broad spectrum and full spectrum CBD gummies, but do your research on which seems to be their specialty and always, always, always make sure they have lab reports posted on their site to back their claims.
Lab Reports
Since CBD gummies are not yet backed by the FDA, it's important to find a CBD company that ensures a safe, reliable product through lab reports. A Certificate of Analysis (COA) is an authentic certificate that reports on any cannabinoids that are found within the product you are about to purchase. You want to make sure that the CBD company you're going with is upfront and transparent about their test results. Trust is crucial when shopping for the right CBD product, which is why we here at Sun State Hemp always have a QR code link to our test results directly on our products and on our website. For a look at what real COAs look like, please visit: www.sunstatehemp.com.